Without our volunteers, Pathway to hope would not be able to do the life saving work we do each day. Our volunteers are vital to the ministry. If your heart is stirring and you have a desire to serve, we are always looking for individuals to join us.
We are looking to fill the following volunteer positions:
Administrative Duties
Bloggers/Story Tellers
Cleaning/Building Maintenance
Clothing/Inventory
Gardening/Groundskeeping
Life Advocate/Father Services Coaches
Parenting Class Teacher
Descriptions for these positions can be accessed on the volunteer interest gathering form.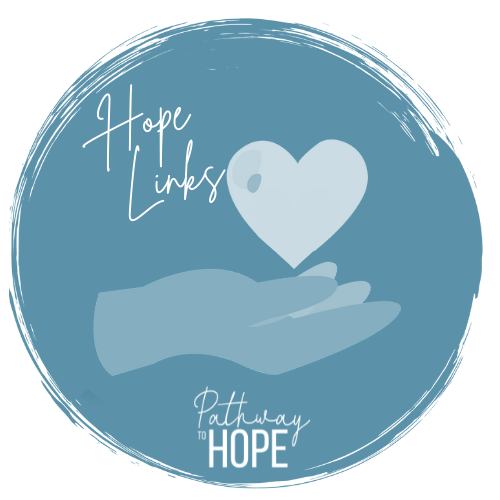 Hope Links serve as the key communication link between Pathway to Hope and their church family and pastors. If you are interested in becoming a Hope Link for the Center in your church, please fill out the form.