Called to create a culture where LIFE is the only choice
Pathway to Hope Pregnancy Care Center is a nonprofit serving Hamilton, Ohio and surrounding communities. We serve women and men facing unexpected pregnancies with free resources, accurate information about their choices, ongoing support for families, and lasting hope.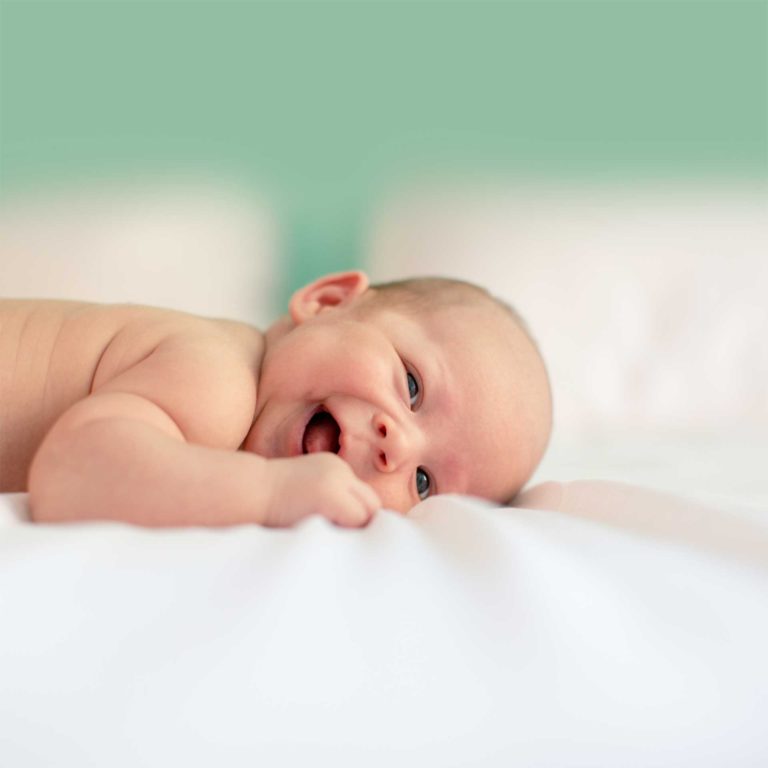 Our work is guided by a commitment to build strong families and provide compassionate care in truth, love, & with lasting hope.