Pathway to Hope Pregnancy Care Center is a nonprofit organization serving Hamilton, Ohio and surrounding communities. We serve women and men experiencing unexpected pregnancies with the most accurate information about their choices, ongoing support for families, and lasting hope. We are guided by compassion and a desire to impact generations to come.
Thank you to our 2022 banquet sponsors for your support for our Abundant Life celebration!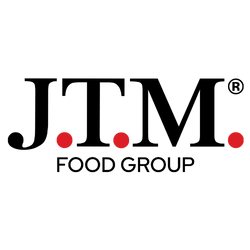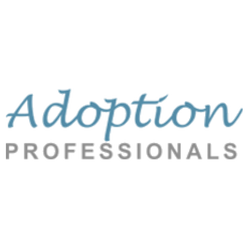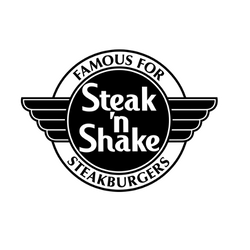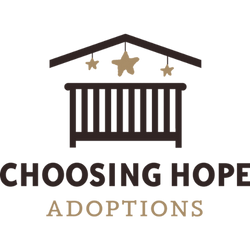 On May 12, 2022, we hosted our 8th Annual Pathway to Hope Fundraising Banquet at the Savannah Center in West Chester, Ohio. The theme for the evening was Abundant Life. This year's keynote speaker was Shawn Carney. Shawn played an instrumental role in the life of Abby Johnson, former clinical director at Planned Parenthood, who is now a fierce advocate for the unborn.
Thank you to our business sponsors who helped to underwrite our 2022 fundraising banquet.
Become a Business Sponsor for our 2023 Banquet
As a sponsor, you will receive benefits designed to increase your company's visibility and provide a return on your investment, including:
Exposure to an audience of 600-800 people; and
Name and logo presented in all materials leading up to and during the banquet.
Please consider the various sponsorship levels and benefits, detailed below.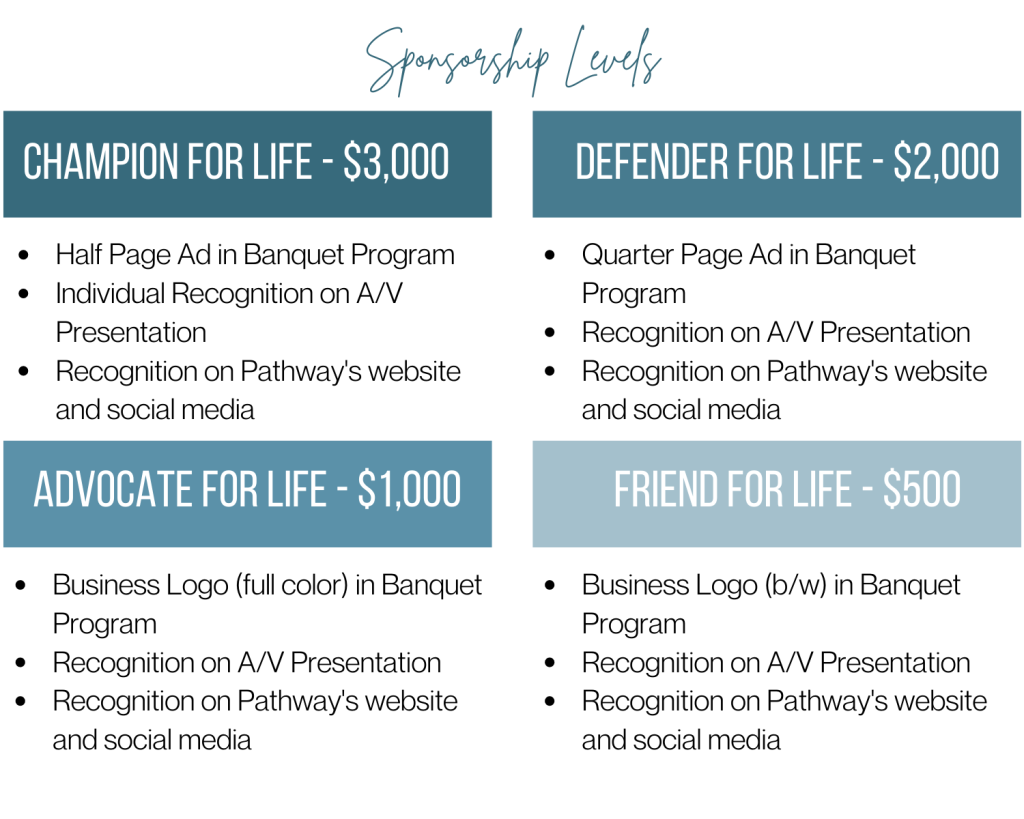 Pathway to Hope's tax identification number is 46-4056218.
Thank you for prayerfully considering this request. If you are interested in being a sponsor for Pathway to Hope's banquet click here or if you have any questions, please contact:
Tori Netzer at tnetzer@pathwaytohopepcc.org or at (513) 499-2422