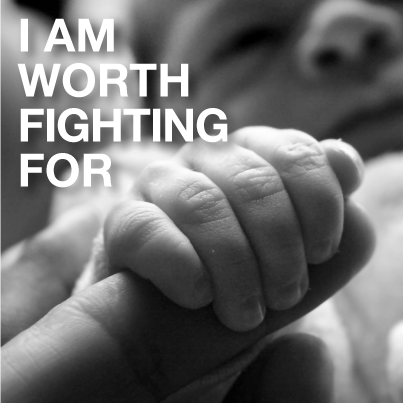 Thank you for joining us!

May 13th, 2021 we had Abby Johnson
a fierce advocate for LIFE share her story and inspire us to move into action.
The night's provision was an amazing testament to the power of the
Life movement coming together and
supporting our life-affirming center.
We are THANKFUL beyond measure!
Mark your calendar now for our 2022 Banquet where Shawn Carney, Founder and President of 40 Days for Life will be joining us.
Pathway to Hope's 8th Annual Banquet
Abundant Life
Thursday May 12, 2022