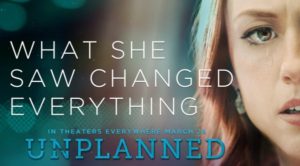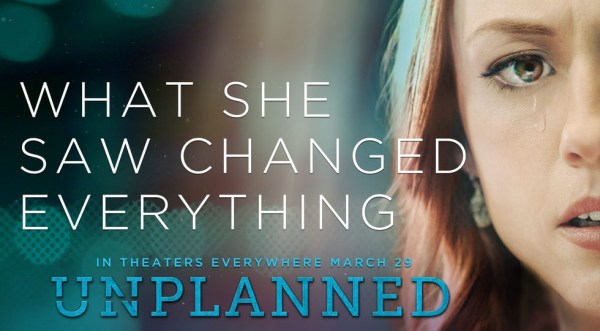 Our Premiere has sold out Be sure to go this weekend with family and friends
You're invited to join us for the Premiere of Unplanned at AMC West Chester 18 at 7:00pm on Thursday, March 28th, 2019.
AMC West Chester 18
9415 Civic Centre Blvd
West Chester, OH 45069
Get your tickets by clicking here:
THE FILM
From Cary Solomon and Chuck Konzelman, the writers/co-producers of God's Not Dead, comes a film that speaks to one of the most polarizing topics of our day. Unplanned brings us an eye-opening look inside the abortion industry from a woman who was once its most passionate advocate. After reading Abby Johnson's best-selling book of the same title, Cary and Chuck were moved to bring this inspiring true story to the big screen, giving voice to a woman who has been on both sides of the abortion conversation.
Unplanned is the most important movie you'll ever see on the most controversial issue of our time. No matter which side of the fence you're on, no one will leave this film unmoved by Abby's journey.
THE TRAILER