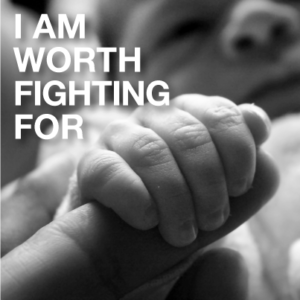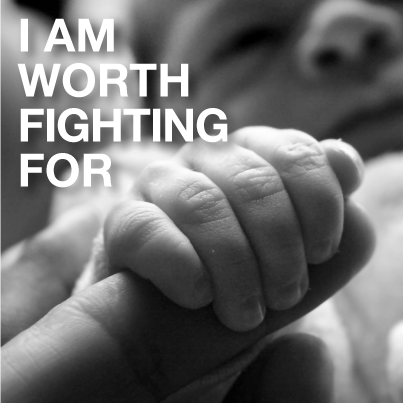 With tremendous gratitude, we share the collective gift that was given at Pathway's
Hope Changes Everything banquet this past month.
With 425 guests in attendance, we raised 39% more funds than last year! In addition, we added 35 monthly pledges that will sustain us week in and week out.
Pathway was able to transfer the entirety of the gift given on banquet night, to our building account, reducing the provision needed to get into our new center on Monument Ave to $70,300.
~So we continue with what we have been given and prayerfully wait for the balance~ We are trusting the provision will be made, enabling us to open our front doors on Monument this Fall. We serve a mighty God, who in His time and place will provide the means needed to accomplish the remainder of this project.
Thank you so much for all your gracious & faithful support!If you would like to give at this time, helping us raise the remainder of the $70,300 renovation amount, please access the donate button in the upper left of this page or complete a Banquet Pledge Sheet found
and send to Pathway to Hope 202 S Monument Ave Hamilton, Oh 45011